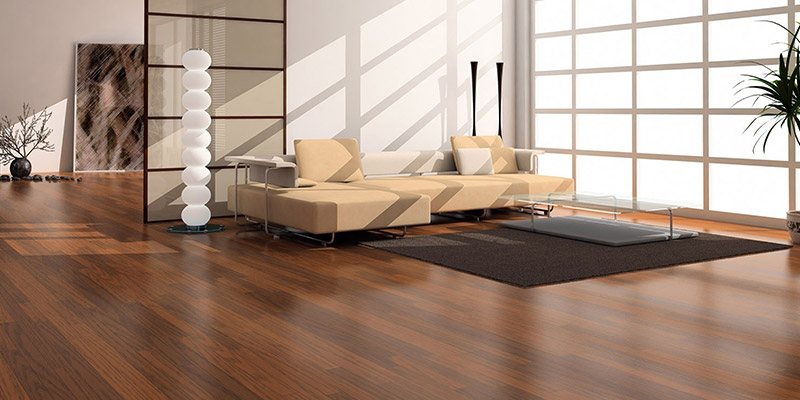 What is Floor Insulation and how does it Work?
Floor insulation is the process of adding additional or initial insulant beneath your floorboards. A variety of material can be added beneath your floorboards to provide a sufficient insulation and for your home to reap the benefits. Although floor insulation is typically carried out when putting a new floor in place, it can also be retrofitted with insulating material. There is a myriad of reasons as to why you should insulate your floors from saving money to adding additional safety measures in your home, the importance of floor insulation should not be overlooked.
What is the Importance of Floor Insulation?
Did you know that your home loses an estimate of 15% of heat through the floor? If you do not have insulating material underneath your floorboards you could be losing a staggering 15% of heat. Moreover, by having this area insulated in your home you could also prevent draughts from entering and add safety to your property.
1) Floor Insulation for Safety
It is common for homes to have piping beneath their floorboards which, although this is common practice, it subjects them to cracking and bursting, especially during harsh cold weather. If your home is located in an area that is subjected to cold weather, then you could be at risk of damage to your pipes under your floorboards. Therefore, by adding a layer of insulation under your floor, you could significantly reduce the risk of pipe damage. Floor insulation adds extra thermal security to your piping and is a much better investment than having to repair your pipes.
2) Prevent Heat Loss
As previously stated, your home can lose up to 15% of heat through the floorboards alone, therefore, by insulating this area, your home will be able to prevent heat loss, keeping your property much warmer during those cold winter days. Moreover, if your floor is situated above unheated spaces, such as a garage, then your home would be subject to greater heat loss and unwanted draughts.
3) Prevent Draughts
If you ever feel that your room succumbs to cold draughts, then you could be looking at a problem with your floor insulation. Draughts commonly enter rooms from underneath your floorboards, creating an unwanted environment in your home. Luckily, something as simple as insulation in the joists of your floor can eradicate these draughts and create a better living space for you.
4) Environmental Benefits
By having bespoke floor insulation installed in your home, you will, in turn, rely less on using energy appliances, such as heating. Simply, your rooms will rely less on heating, because you will be retaining more heat with your insulation. Therefore, your home will produce much less carbon emissions every year. You could reduce your carbon dioxide output up to as much as 310kg per year (depending on your type of property). This reduction in C02 emissions will contribute greatly to the sustainability and environmentally friendliness of your property. Homes are continually insulating to become more eco-friendly and floor insulating is one method that can help to that cause.
How does Floor Insulation Work?
Depending on your type of floor, you can fit different types of floor insulant in between the joists, whether you can use pre-cut, custom-fitted or foam insulation to fill your spaces would be dependent on the floor type among other factors. If you wish to insulate timber floors, you can use a series of solid insulation boards or rolls of mineral fibre that can sit between flooring joists. However, if your floor is concrete then there are multiple ways to attack this problem, if the floor is being replaced all together, then this provides a perfect opportunity to enhance the standard of insulation under the floor. Otherwise, it may be recommended to use an insulation slab laid above the existing floor.
Is Floor Insulation Necessary?
Unlike roof or wall insulation, floor insulation is not typically deemed as necessary, although you can save a great deal by having it. If you home is located in cold areas you can potentially mitigate the risk of pipes bursting, which would cause a much greater problem for you. If you wish to make your home more eco-friendly, then floor insulation can help you reduce your C02 output, reducing your carbon footprint. Or, if your rooms are cold and succumb to unwanted draughts, you can fix both of these issues simply by having floor insulation installed.
If you have any questions or queries about floor insulation, you can call EcoSpray-Foam Systems directly on 0203 411 5188 or contact us at www.sprayfoam.co.uk/contact.html We have over two decades of insulation experience and would be happy to discuss your next project, helping you in any way we can.