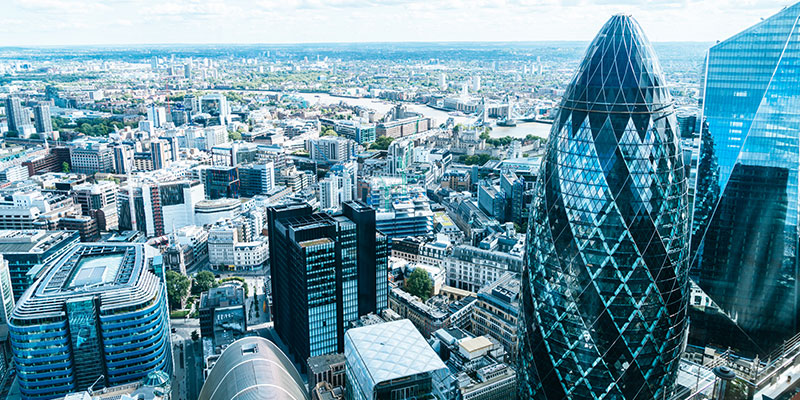 What are the 3 Main Benefits of Metal Building Insulation?
It is important to consider metal building insulation, what it is and why it needs to be done. Metal, as a material, is an excellent conductor of heat, which is great, however, it can pose an issue if buildings are not insulated. The metal will not be able to retain heat in winter, causing buildings to be too cold whereas in summer, the walls and the roofs will transfer the buildings heat, causing an uncomfortably hot indoor temperature. Therefore, regulating a correct temperature of a steel building is on important objective that insulation can meet, the other, moisture prevention. Steel properties and buildings require insulation in order to prevent moisture from entering or collecting via the process of condensation. As moisture builds up over the years, it can create rust and, therefore, become a major issue for a building owner. Thus, it is important to invest in building insulation due to 3 key benefits.
3 Benefits of Steel Building Insulation
1. Reduce Noise Pollution
One notable benefit of having insulation installed into buildings is that it can significantly reduce the amount of noise transfer between walls, rooms and floors. Metal buildings are typically very loud and by insulating them, you will create an effective sound barrier, preventing loud noises from entering the building while also minimising sound pollution for any internal operations. Using the right insulation can create a better area for work, leisure and more in your property.
2. Reduce Condensation
As we previously touched upon, by not having insulation, your metal building will be at risk of condensation and rust, which can prove to be a major issue in all properties. By installing high-quality building insulation, the internal contents of the building will be protected from damage that condensation can cause. Moreover, insulation can prevent the growth of mould inside a steel building. By using a specific vapour-impermeable insulation you create a vapour barrier, reducing the amount of condensation that can collect on the metal panels.
3. Regulate Building Temperatures
Having a metal building with a regulated temperature is highly important, especially if the building will serve a purpose of an office or a place that will have a lot of people in it day-to-day. To ensure comfort throughout the summer and winter months, metal building insulation can provide a temperature regulation service, making sure the temperature is at a comfortable level throughout the year. Additionally, by installing quality insulation you will, in turn, save money on heating and cooling costs. Heating a metal building in winter months can be very costly, especially if you do not have insulation, because the steel does not retain heat. However, if your building is insulated, it will retain a lot more heat, allowing you to rely less on heating the property.
What Types of Insulation can Insulate a Metal Building?
There are many different types of insulation that can be used for your metal building, insulation may also vary due to areas of the property, specifications and architectural design. The insulators and architects will have to be in sync in order for them to design a building they want and for the insulation to be planned accordingly. Additionally, the type of insulate you choose will boil down to the objectives you have for the building. Do you want to save money on energy bills? Do you wish to install an environmentally friendly and sustainable insulation? Is noise a big concern for you? Do you wish to insulate for robustness? Luckily, you can ask our experts any questions concerning your commercial building insulation and they will be able to help. Nonetheless, some available and effective metal building insulants are as follows:
Batt & Blanket
Reflective Foil Insulation
Fibreglass
Rigid Board
Loose Fill
Insulated Panels
How can you get the Most Effective Insulation for your Building?
No matter your project, our professionals can provide informed insights and an effective strategy for insulating your metal building. With over 20 years of experience, we have collated the relevant experience to provide a first-class commercial insulation service. If you wish to contact us directly you can call us on 0203 411 5188 or contact us at https://www.sprayfoam.co.uk/contact.html