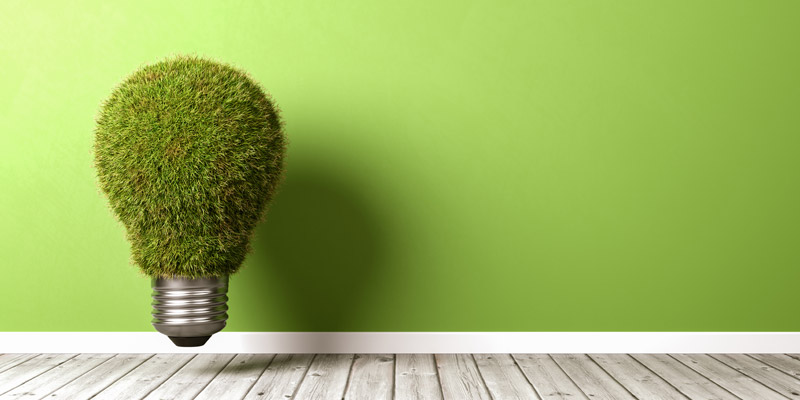 Sustainable Insulation Products
A need for environmental sustainability has never been more important. Year on year we see increasingly worrying figures that concern our environment, whether that may be plastic pollution, excessive energy consumption or the many other forms of pollution that affect our planet. As a company, we believe it is our responsibility to do what we can, when we can, to support the global fight against environmental pollution, to raise awareness and to tackle it head on in our sustainable insulation products and services. As a company, environmental sustainability lies at the core of our ethos and we undertake a series of efforts to give back to the environment.
Did you know?
Some outstanding facts about pollution are as follows:
Every day, around 8 million pieces of plastic pollution end up in our oceans.
Over 6 billion kilos of garbage (mostly plastic) are dumped into our oceans every year.
Noise pollution is the most neglected form of pollution.
2000 plastic water bottles are used every second.
Every minute, a dump truck's worth of plastic goes into our oceans.
Understanding the continual issue with environmental sustainability, we, as a company, have set out to reduce these alarming figures and to help fight pollution, especially in regards to plastic.
Our Eco Way
Firstly, our closed-cell foam insulation drums contain over 3000 recycled bottles. This Icynene foam product directly tackles the issue with plastic pollution, helping to recycle plastic and use them in an efficient way, such as for foam insulation.
Secondly, for every drum of closed-cell foam insulation that we purchase, 5 trees are subsequently planted in a national forest, provided by Icynene. This initiative sets out to promote sustainability and benefit the environment.
Thirdly, the product, foam insulation is an incredibly sustainable material that helps customers minimise their carbon footprint by reducing their energy output. As you keep your properties warmer in winter and cooler in summer, you will rely less on heating and cooling, reducing your energy and your carbon footprint, aiding to co2 levels that has major benefits on air pollution.
Our Products
Icynene spray foam insulation can affect the environment via two possible means, either by blowing agents or fire retardants. We can use the Global Warming Potential (GWP) indicator to assess how spray foam, as a blowing agent, provides a sustainable outlook for the environment. GWP is a measurement of how much given mass of greenhouse gas is estimated to contribute to global warming. Our Icynene foam insulation meet a high standard and do not contain the use of HCF and PBDE blowing agents, but instead, opt for a 100% water blown method. This, therefore, gives our product a GWP rating of 1, making it one of the most sustainable insulation products available on the market.
Additionally, Icynene foam insulation is a non-irritant and a hygienic substance, odourless and produces zero harmful emissions. Icynene is also AMICA certified, issued by the European Associations for Chronic Toxic Injury, which highlights the fact that Icynene lets of zero toxins. Importantly, our foam insulation products have an Ozone Depletion Potential (ODP) of 0.
Working with Eco Spray Foam Systems
As a company, we continually strive to meet and exceed customer expectations, however, we take it a step further and do all that we can do aid to the long-term benefits of the environment. In our day-to-day operations we seek to improve environmental conditions and endorse innovative methodology in tackling pollution and climate issues. If you wish to work with us or find out more information about our corporate responsibility, contact us directly at info@sprayfoam.co.uk.