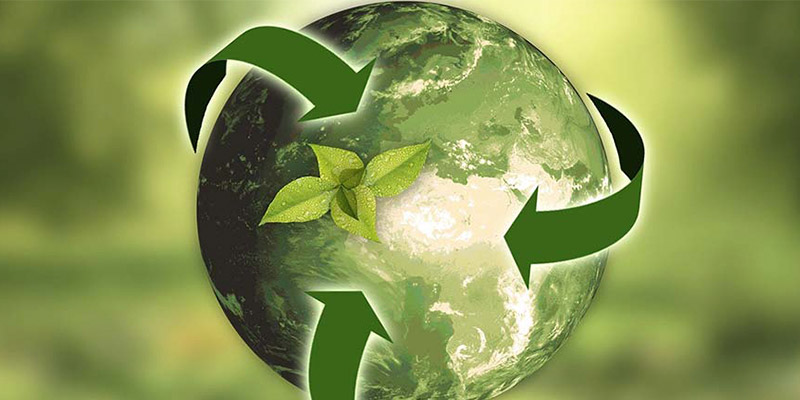 Sustainable Home and Commercial Insulation – Eco Spray Foam Systems
With global warming on the rise there is an ever-increasing need for home and commercial insulation in order stay warm from the cold winter nights and stay cool during the blistering heats. Eco Spray Foam Systems acknowledges the global issue of extreme climate change and deploys and ethos supported by sustainable values. Sustainability is at the heart of our business, through our products, our service and our values, we want to not only provide a sustainable product but aid to the knowledge around being environmentally friendly. Therefore, we have created a home and commercial insulation solution that guarantees eco-friendliness and supports the global fight for reducing carbon emissions for a better tomorrow.
A Sustainable Product
Icynene spray foam insulation is perhaps our most advanced and sustainable product that can efficiently and effectively insulate any property. Our spray foam solution is inherently sustainable and has a positive effect on the environment internally, in your property and externally, on the outside world. Icynene provides such high standards for environmentally friendliness that it actually helped form the European standards for insulation. One factor that supports the eco-friendly nature of the product is that Icynene spray foam is 100% water-blown, when applied, it released zero harmful gasses, zero toxins and zero fibres. This spray foam solution is a perfect product for insulation against the increasing cold winter nights and scorching hot summer days. Icynene spray foam insulation has open-cell and closed-cell properties that allow it to insulate different areas in the most effective way possible, using the fewest material, therefore, having the least effect on the environment. Moreover, one of the superior qualities of Icynene spray foam blowing agent is the fact that it does not contain HFC and PBDE, opting for it's 100% water-blown feature.
Sustainable Living
Whether you are insulating your home or a commercial property such as offices and warehouses, Icynene spray foam insulation can aid to a greater living standard. Due to the properties of spray foam insulation, the product prevents the passing of harmful gasses, pollutants, dust, pollen and dirt, this, in turn, creates a clean atmosphere for all to enjoy. Sustainable living is especially important to combat the rise in toxins in the outside atmosphere. Moreover, by using a spray foam insulation product you will be indirectly reducing your carbon emissions output, reducing your carbon footprint and making the world more sustainable. Icynene spray foam insulation can effectively reduce your monthly heating and cool costs by up to 50%. Due to the inherent features of the product, the open-cell and closed-cell properties, you will rely less upon using energy consumption through air-conditioning units and heaters, radiators and overall indoor heating. Through this major reduction in energy consumption you will reduce your carob emissions output, creating a more sustainable environment.
Sustainable Business
Our ethos are to always ensure sustainability. For example, every drum of spray foam insulation contains over 3000 plastic bottles and for every drum purchased, we aid to the planting of 5 trees in National Park High Tatras. Making the decision to use Icynene spray foam insulation was easy for us at Eco Spray Foam Systems, due to the fact that it holds a rating of zero for Ozone Depletion Potential (OZP) and a rating of one for Global Warming Potential (GWP) meaning that it is arguably the most sustainable insulating product on the market today. Additionally, as a sustainable and eco-friendly business, we aid in reducing any and all waste that our products create. For example, we allow people to freely take our empty drums that are turned into quirky furniture for bars, homes and other establishments. This helps reduce the waste in the landfills and provides a new type of modern furniture for businesses and homeowners to utilise. Eco Spray Foam Systems is a progressive company and consistently aims to help ourselves and others reduce waste, minimise carbon footprints and create a more sustainable future for our generation and the generations to come.
You can check out our sustainable product here at Spray Foam Insulation and also, if you feel like you have any good ideas to combat global warming and aid to reducing waste and/or carbon emissions, email us at info@sprayfoam.co.uk.
Similarly, check out our corporate responsibility page for more information on our sustainable methods and products.