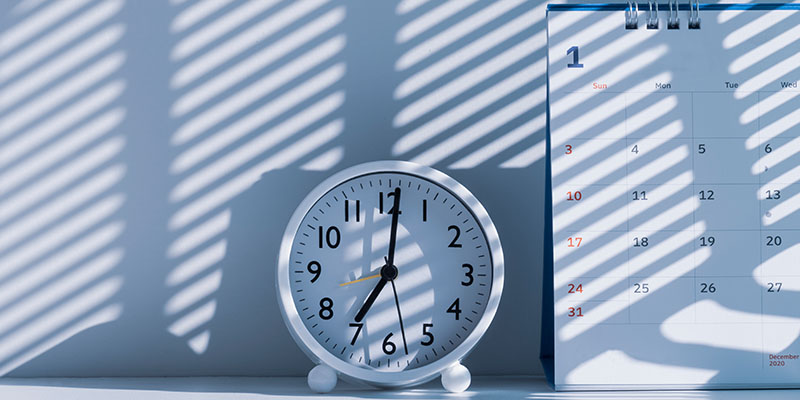 How Long does it take to Insulate a House with Spray Foam Insulation?
Spray foam insulation is definitely one of the faster methods of home insulation available. With the rapidly expanding foam solution, this type of insulation can quickly and easily get into the nooks and crannies of your property. For example, open-cell foam insulation expands up to 100x in size from when it is sprayed on, making it a fast and effective insulation product.
Understanding the time it takes to insulate a house is always an important question to ask and address. There are many factors involved that can determine the duration it takes to insulate a house with spray foam, for example, the size of the house or if it already has insulation that needs to be removed first.
With over 20 years of spray foam insulation experience , EcoSprayFoam-Systems is your go-to provider of bespoke spray foam insulation solutions for your house.
Now then, let us have a look at how long it can take to insulate your home with spray foam.
How Long does it take to Install Spray Foam in your House?
Understanding that you may be working from home, have family staying with you or any other reason that may make you more conscious over the turnaround time of spray foam insulation. We can happily tell you that in some cases it can take one day, and in others, especially the more difficult jobs taking, it can take up to two-three days.
Some home insulation jobs are a lot more difficult than overs, requiring a lot more planning and preparing to accomplish the project in the optimum way. A few main criteria for assessing the spray foam duration are:
- External wall insulation
Existing External Walls
Insulating external walls with spray foam can take time, having to inject the product carefully and correctly into the right areas of your walls. If your house is two or even three stories high, with many existing external walls, this process can take half a day or more to complete.
Crawl Space Insulation
Although not the most common of areas, crawl spaces can take anywhere between 3-5 hours to insulate, especially if there already exists a lot of insulation to be cleared first. Additionally, crawl spaces are typically quite a difficult area to operate and work in efficiently, often with awkward things in the way and little room to maneuverer.
Loft Insulation
Firstly, lofts are typically a large area, therefore, if you already have existing insulation that you wish to replace with spray foam, then the process of clearing this can be time consuming.
In addition to existing insulation, loft and roof spaces also tend to have limited flexibility in how easily you can work in them, with awkward room for movement, it can prolong a job.
How does Spray Foam Insulation make the Process Quicker?
Installing your property with a spray foam insulation solution is already a lot quicker than having to use a more traditional method, such as mineral wool or fibreglass. There is no need to cut slabs into place, which can be difficult with more bespoke property designs and there is little need to create structures in order to sit the insulation in.
Spray foam insulation is an effective type of residential insulation and can have your house insulated in a matter of days. Although our process is well thought-out to make sure the job is done correctly, that actual insulating process is fast and effective.
Our overall insulation process involves:
- Inspection
- Assessment
- Reporting
- Installation
- Follow-up
These 5 steps can ensure a successful project and a happy customer, knowing that the job was carried out to maximum efficiency.
For more information about spray foam insulation and our process, you can visit our contact page and talk directly to one of our experts who can provide a free consultation and survey.